Master Thatchers in Cambridgeshire
At Simply Thatch, we are the premier solution for all your thatching needs in Cambridgeshire. As master thatchers, we bring years of expertise and a wide range of services to handle any project, from re-ridging to full roof replacements. We are here to provide you with expert advice, competitive quotes, and to schedule work as soon as possible.
Thatching Services in Cambridgeshire
We offer full roof replacements and maintenance services for your straw thatched roof. Whatever work is needed, we can handle the job. Get in touch today for a quote.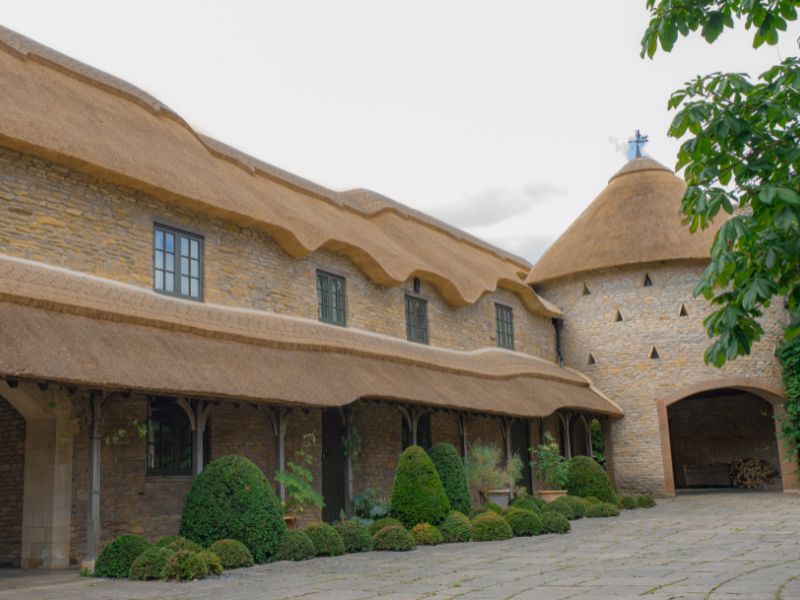 Maintain the charm of your reed thatched roof with our professional thatching services. Every from of reed thatch roof repairs and replacement covered.
Ensure your thatched roof is in great condition with our maintenance services, including re-ridging and patch repairs. Our master thatchers are available to advise and help maintain the state of your thatched roof.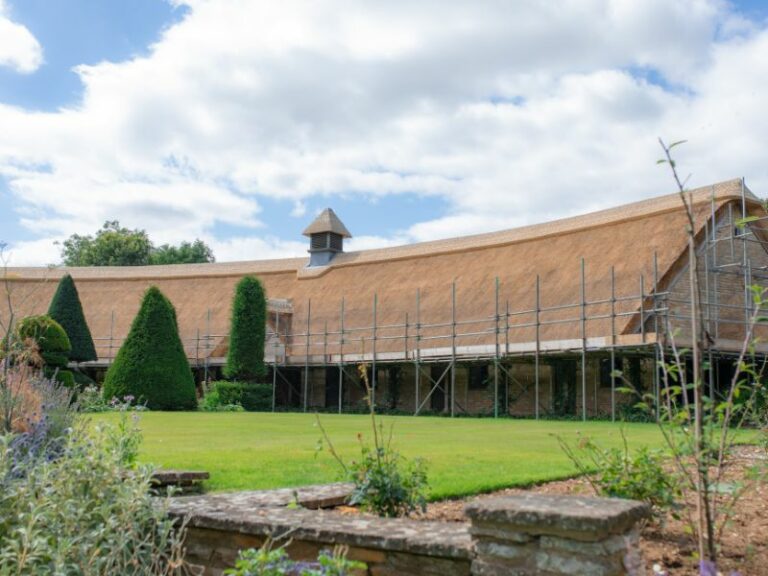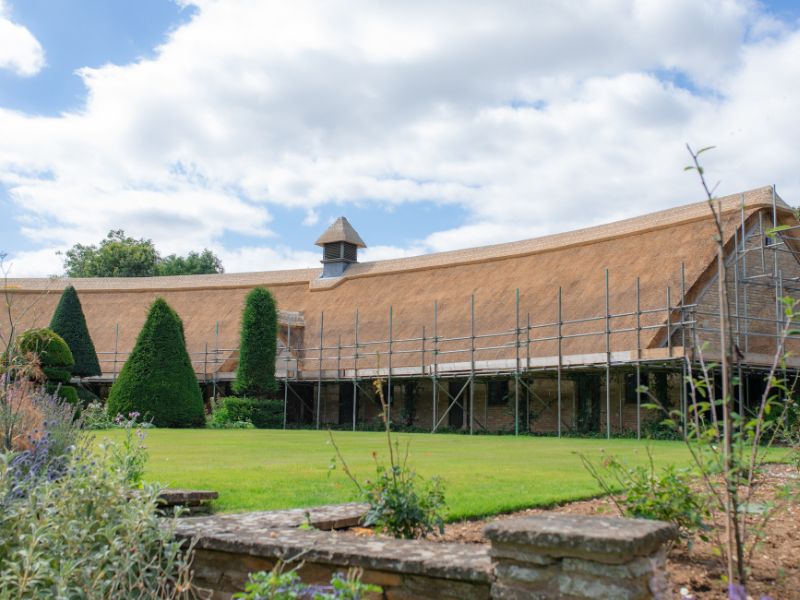 Historic Building Restoration
As Master thatchers, we understand the regulations and requirements for restoring the roof of a listed property. Whatever grade your listed property is, we ca restore your thatch roof whilst maintaining the historical integrity of the building. 
Simply Thatch is a family-owned business with over 20 years of expertise in the thatching industry. Our team of Master Thatchers are skilled in new roof installations, repairs, and historical renovations, making us the go-to choice for homeowners in Cambridgeshire. We take pride in our exceptional craftsmanship and attention to detail, which can be seen in our impressive portfolio. 
When you choose Simply Thatch, you get 100 reasons why you won't regret it. Our extensive knowledge and experience, coupled with our commitment to excellence, make us one of the top Master Thatchers in the UK. To receive a quote, please fill out our contact form and a member of our team will get back to you promptly. You can also check our Google Reviews to hear from our satisfied customers.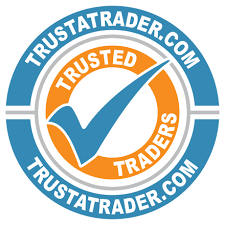 Why Choose Simply Thatch?
For more than two decades, Simply Thatch has been renowned for providing dependable, top-quality thatching services across the United Kingdom. Our team of highly skilled Master Thatchers is equipped to tackle any challenge your thatched roof may face, from minor repairs to complete replacement.
We take pride in delivering outstanding results for every project, and our meticulous attention to detail is a testament to our unwavering commitment to excellence.
Don't hesitate to protect and maintain your thatched roof any longer. Contact us today to learn more about our services and schedule a consultation with our team of experts. 
Frequently Asked Questions