Master Thatchers of Gloucestershire
Are you a homeowner in Gloucestershire in need of thatching services for your roof? Look no further than our team of Master Thatchers with over 20 years of experience. From re-thatching to annual maintenance and re-ridging, we have the skills to handle any job. Contact us for a quote and let us take care of your roofing needs.
Our services include a full range of techniques and maintenance for both straw and reed thatched roofs. We can even handle restoration work on historic properties, ensuring that your thatched roof remains in top condition while meeting necessary regulations and guidelines.
Thatching Services in Gloucestershire
Our team of Master Thatchers offers a full range of straw roof thatching techniques and services to handle any repair or work your straw thatched roof needs. Trust us to provide the expertise and skill required to maintain the character and integrity of your roof.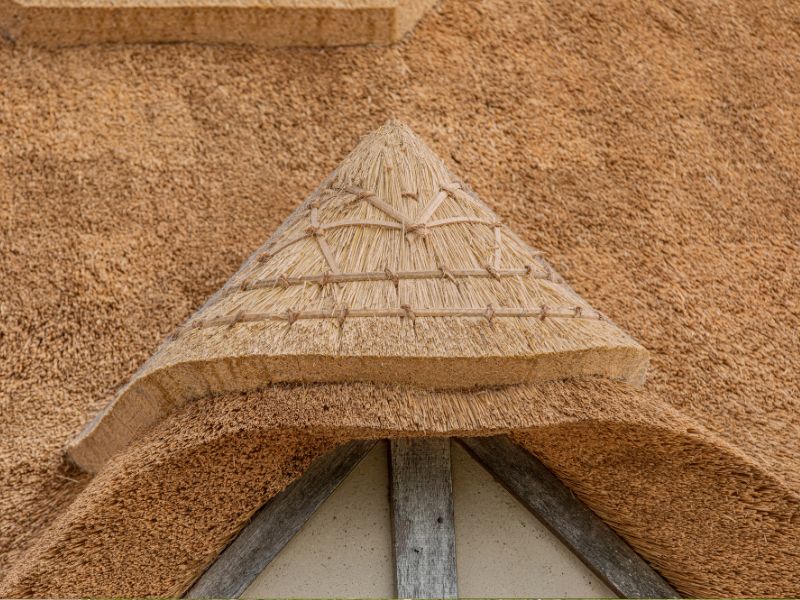 If your roof is made from reeds, our Reed roof thatching services are what you need. From maintenance and re-ridging to outright roof replacement, we have the experience and knowledge to handle any job. Let us help you keep your thatched roof in excellent condition.
Maximise the lifespan of your thatched roof with our annual Thatch Roof Maintenance services. Our team will fix any problems before they become major issues, saving you time and money in the long run. Don't wait until it's too late to maintain your roof – contact us for a quote today.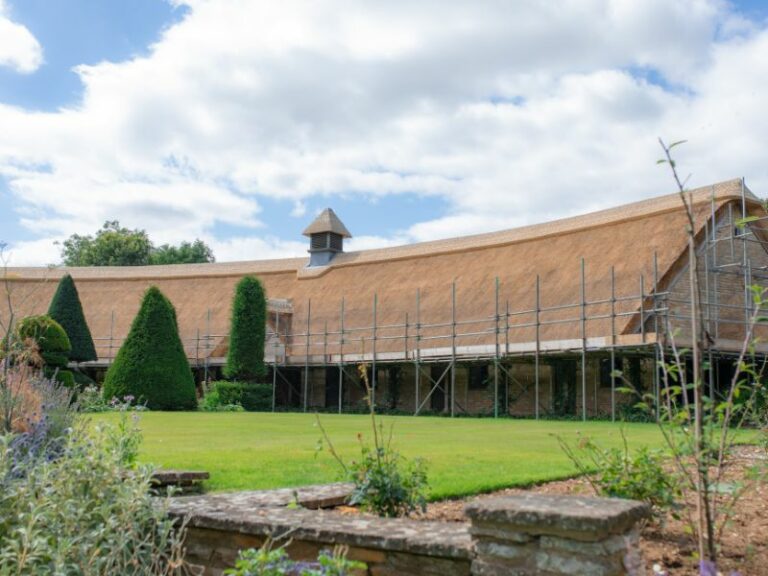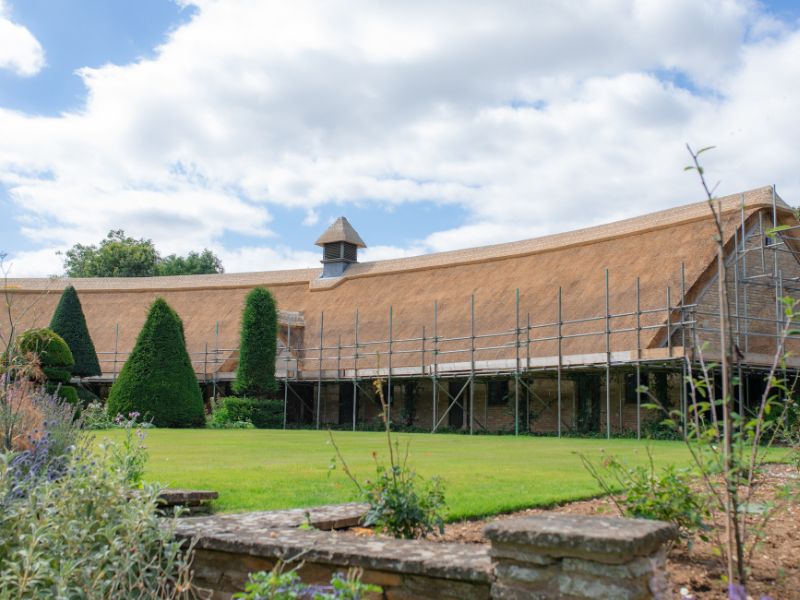 Historic Building Restoration
Preserving the character and charm of listed properties of historical significance is crucial, and we have the expertise to do so. With our experience, we can work on any thatched roof issues while meeting the necessary regulations and guidelines. Trust us to handle the job with care and precision
At Simply Thatch, we take pride in our expertise, knowledge, and ability to leave hundreds of satisfied customers. Don't settle for less when it comes to maintaining the character, charm, and structural integrity of your thatched roof. 
With over 20 years of servicing the thatching needs of Gloucestershire and the rest of the UK we're ideally positioned to help you fix whatever issues your thatched roof has!
If you're curious about the cost of insuring a thatched cottage, the lifespan of a thatched roof, or how long it takes to thatch a roof, our FAQ section has got you covered. We also have experience working on historic properties and understand the importance of preserving their unique character. Trust us to provide you with high-quality service and advice for all your thatching needs.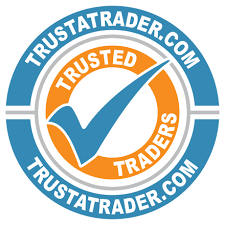 Why Choose Simply Thatch?
Simply Thatch is a leading provider of high-quality thatching services across the UK, backed by over 20 years of experience. Our team of skilled Master Thatchers is committed to delivering superior workmanship, from minor repairs to full replacements, with exceptional attention to detail.
We are dedicated to meeting the needs of our customers in Ashfield and beyond, so contact us today to discuss your thatched roof needs and let us help you achieve outstanding results.
Frequently Asked Questions