Simply Thatch is one of the UK's leading Master Thatchers, trusted by hundreds of property owners up and down the length and breadth of the United Kingdom. With over two decades of experience, we're equipped to handle every sort of thatching job you can imagine.
Our portfolio of thatching jobs includes highly specialist listed properties as well as thatched new builds. Whatever our customers' needs, we provide a first-class service and completed thatched roofs that last a minimum of 20 years. Visit our Portfolio page to see more of the work that we've completed in the past.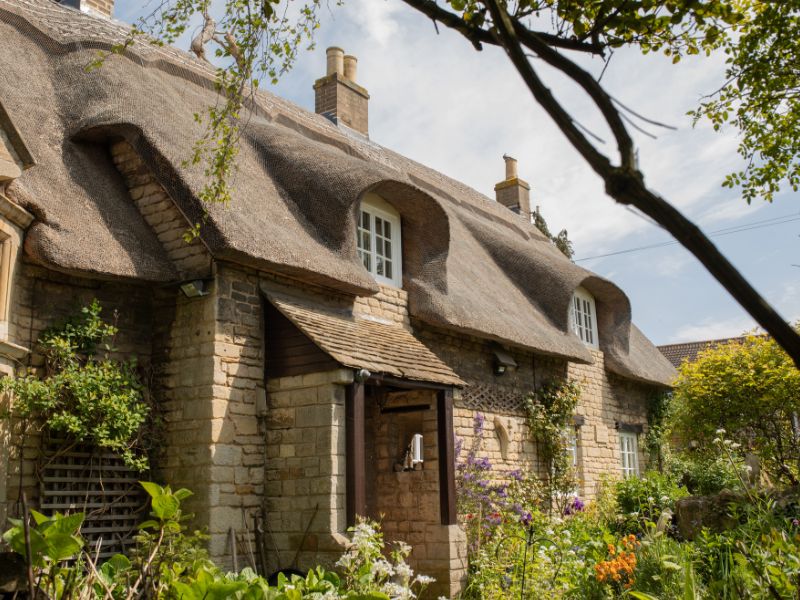 Our Sustainability Promise
At Simply Thatch we pride ourselves on our commitment to ensuring that all of our projects are as sustainable as possible. Every project we take on is designed to as environmentally friendly as possible. If you'd like to learn more about our approach to sustainability then check out our sustainability promise.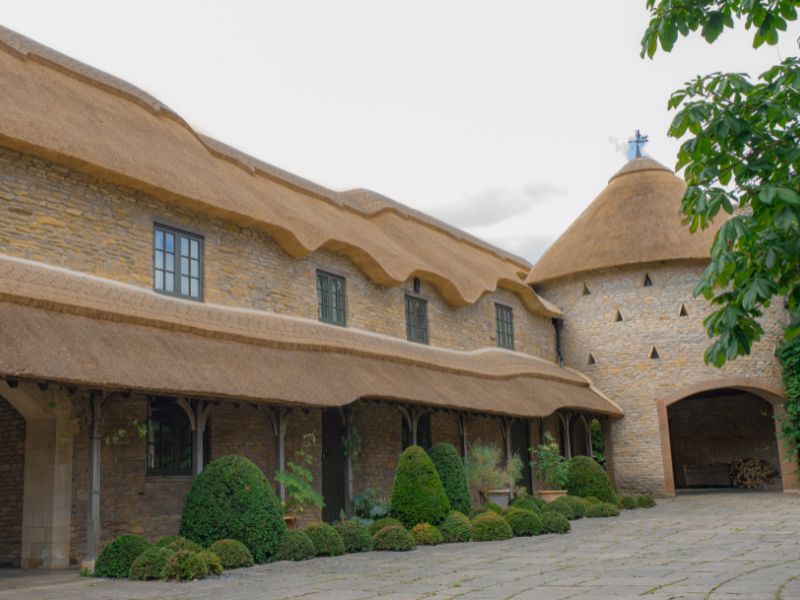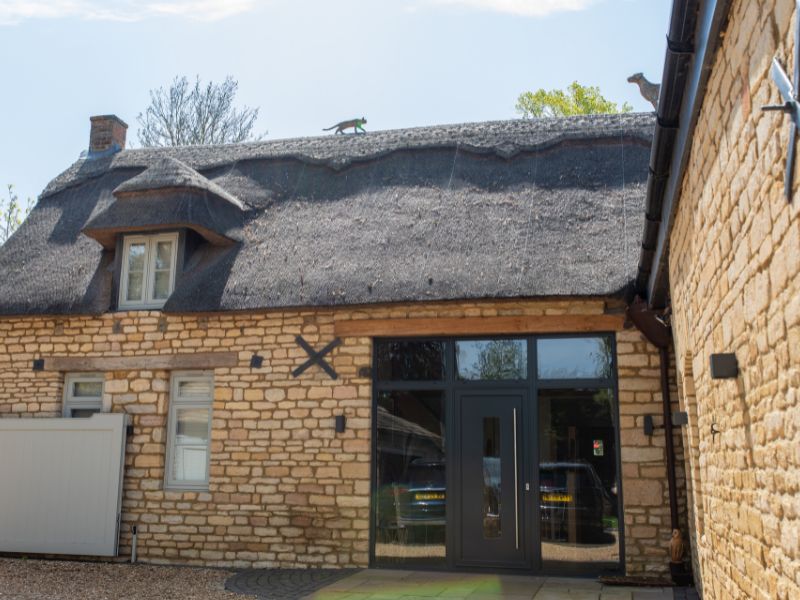 Quality Thatched Roof Repairs
Our team of skilled craftsmen, thatchers, carpenters and builders work closely with conservators and preservationists to conserve the architectural beauty of your home. We use modern techniques to ensure our thatched roofs and repairs are as robust as possible without sacrificing the historical details that make our buildings unique.
Why Choose to Work with Simply Thatch?
Our Master Thatchers are ready, willing, and able to advise and provide quotations on how to renovate and repair your thatched roof.
With over two decades worth of experience, we've been brought in to work on properties across the UK, making us one of the most trusted Master Thatchers around. Check out our Google Review and you'll see a host of happy customers who are more than satisfied with our work.
Just fill in the form and we'll be in touch with you to arrange a time for one of our master thatchers to come over and assess your thatched roof and give you a quote!