Our Sustainability Promise
More and more people are paying attention to the environmental impact that our decisions have, which is why we wanted to be clear with you about the environmental sustainability of our work.
How Sustainable Is Thatched Roofing?
A Smaller Carbon Footprint
When compared to other roofing materials such as tiles, thatched roofs have a number of advantages when it comes to sustainability. As thatch is made from plants that are grown there is less industrial processing that goes into the creation of the thatch making it have a lower carbon footprint.
This is one of the reasons why so many people are looking at purchasing properties with thatched roofs, as it helps them decrease their carbon footprint over time.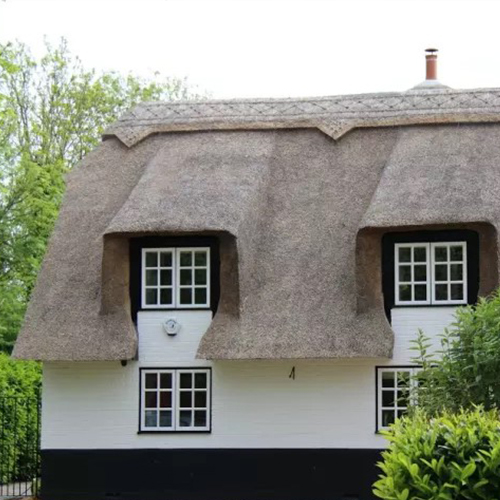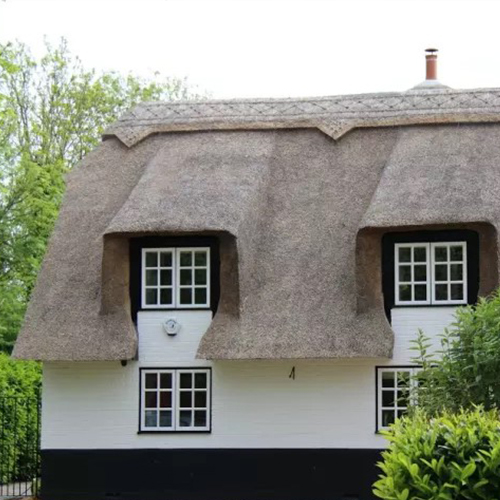 Did you know that thatch is a natural insulator? That means a thatch roof can help reduce your energy use without the additional use of insulation. This allows you to not just stay warm in winter and cool in the summer, but it means you use less energy throughout the year!
As energy bills are one of the biggest contributors to a families carbon footprints, by having a thatched roof property you'll be able to do your bit for the environment whilst helping you keep your bills down.
How We Source Our Thatched Materials
We aim to use only the finest materials as part of our thatched roof projects. We ensure this by only working with the best quality thatch providers such as Hills of Devon and Tristan Johnson. All thatch we use is spruced as sustainably as we can without compromising the quality of the material, or the prices for our clients.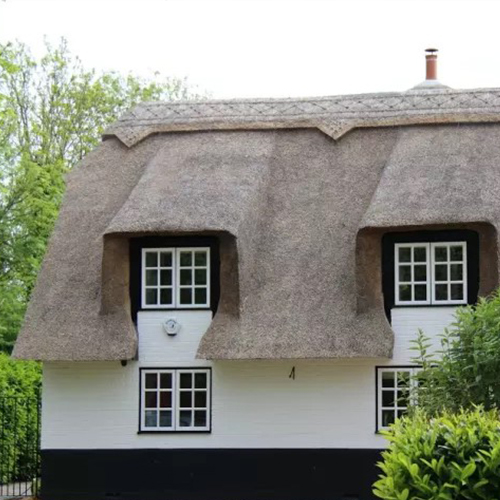 Why Choose to Work with Simply Thatch?
Our Master Thatchers are ready, willing, and able to advise and provide quotations on how to renovate and repair your thatched roof.
With over two decades worth of experience, we've been brought in to work on properties across the UK, making us one of the most trusted Master Thatchers around. Check out our Google Review and you'll see a host of happy customers who are more than satisfied with our work.
Just fill in the form and we'll be in touch with you to arrange a time for one of our master thatchers to come over and assess your thatched roof and give you a quote!