Master Thatchers in Cambridge
As one of the most trusted master thatchers in the UK, Simply Thatch is able to meet all of your thatching service needs. Our decades of experience means means the thatched roof of your Cambridge property can be repaired, re-ridged, or replaced by our team of expert thatchers. If you\re just looking for guidance, advice or a competitive quote then please get in touch with us.
Thatching Services in Cambridge
We provide the full range of straw roof thatching and maintenance services in Cambridge and Cambridgeshire. We have decades of combined experience in straw roof thatching. Whatever the state of your thatch roof, we'll be able to repair and replace it for you.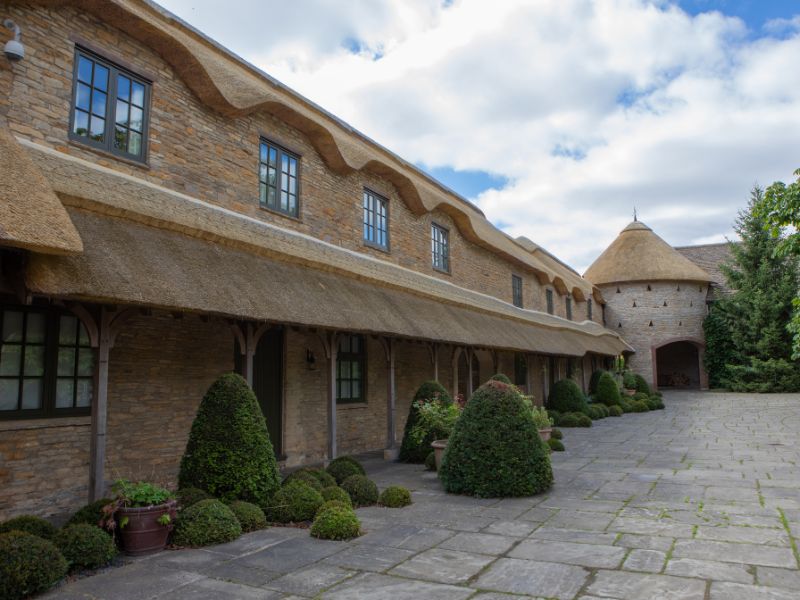 If you're looking to keep the rustic charm of your thatched reed roof then talk to our team of master thatchers about our repairs, re-ridging and replacement services. We offer a complete reed roof thatching reconstruction service and replace any timbers as needed if they are in bad condition.
Your thatched roof needs regular maintenance in order to maximise its lifespan. We handle every form of maintenance and repair that a thatched roof needs. An annual check of your thatched roof is recommended to identify any problems before they get serious such as re-ridging.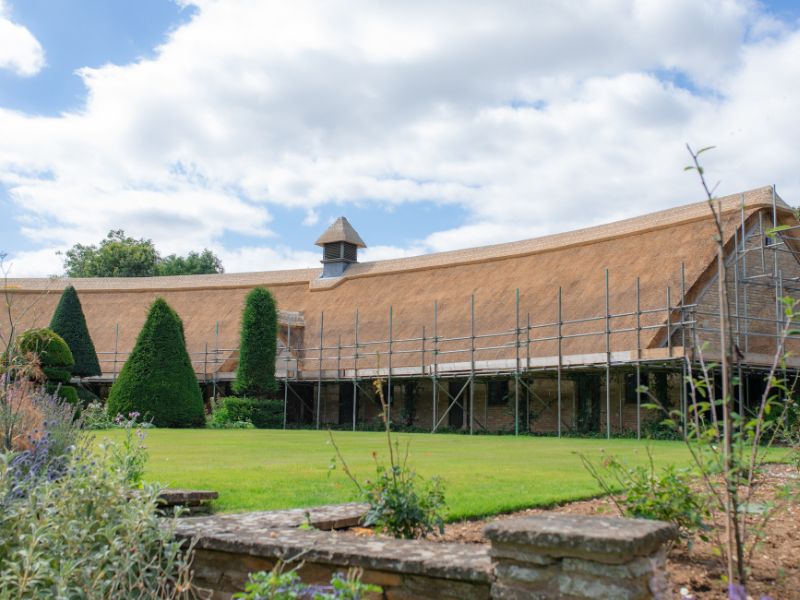 Historic Building Restoration
If you live in a graded I,II or II* property you'll need to meet all the required regulations when getting your thatched roof repaired. As Master Thatchers we have the expertise and knowledge to meet every aspect of regulations your Cambridge property has to meet to protect its' historic heritage.
With over two decades of experience in the world of thatching, Simply Thatch is one of the leading Master Thatchers in the UK. We're not just trusted to fix houses in Cambridge or Cambridgeshire, we're trusted all over the UK and are sought out by property owners as their go-to choice for their thatched roof needs. Our craftsmanship, expertise and knowledge make us the ideal choice for maintenance and replacing of your thatched roof, regardless of he materials it's made of.
Whatever sort of work you need done on your property, our team of Master Thatchers are ready, willing and able to provide you with advice, quotations and a high quality service that will leave you more than satisfied. Just check out our Google Reviews and you'll see how our previous customers feel about our work.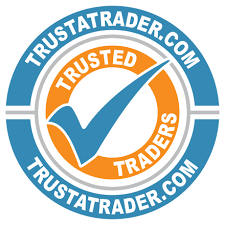 Why Choose Simply Thatch?
For more than two decades, Simply Thatch has been renowned for providing dependable, top-quality thatching services across the United Kingdom. Our team of highly skilled Master Thatchers is equipped to tackle any challenge your thatched roof may face, from minor repairs to complete replacement.
We take pride in delivering outstanding results for every project, and our meticulous attention to detail is a testament to our unwavering commitment to excellence.
Don't hesitate to protect and maintain your thatched roof any longer. Contact us today to learn more about our services and schedule a consultation with our team of experts. 
Frequently Asked Questions