Master Thatchers in Buckingham
If you're searching for a trustworthy Master Thatcher in Buckingham, you've come to the right place! Our team of skilled Master Thatchers at Simply Thatch is ready to handle any type of thatching project with ease. Whether you need re-ridging, repairs, or a full-scale replacement, our experts are here to offer advice, provide a quote, and get started on your project right away.
Thatching Services in Buckingham
If your property in Buckingham has a straw thatch roof, our team is ready to provide you with top-notch repair, maintenance, and replacement services. Let us help you keep your roof in tip-top shape!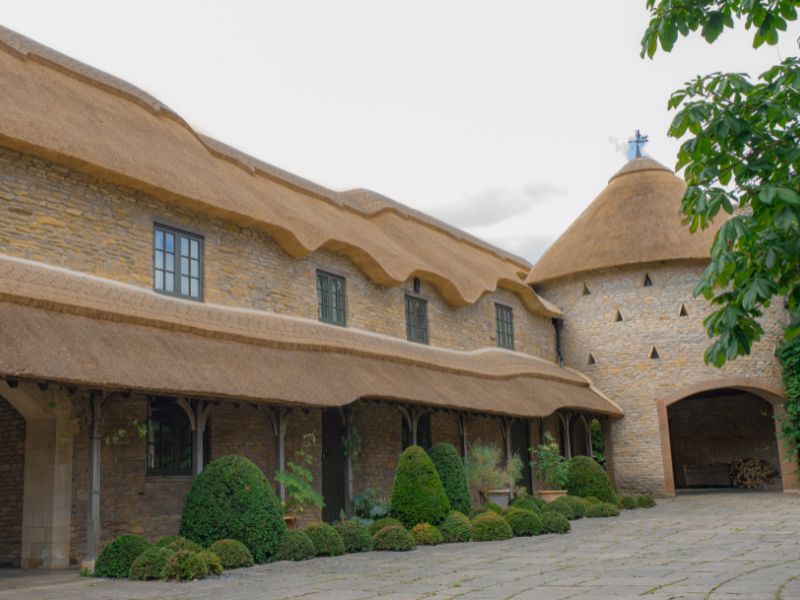 Preserve the rustic charm of your reed thatched roof while ensuring its full functionality with our professional reed roof thatching services. We're here to help you keep your roof in great condition.
Maintain your thatched roof in optimal condition with our comprehensive thatch roof maintenance services. From patch work damage to re-ridging, we've got you covered.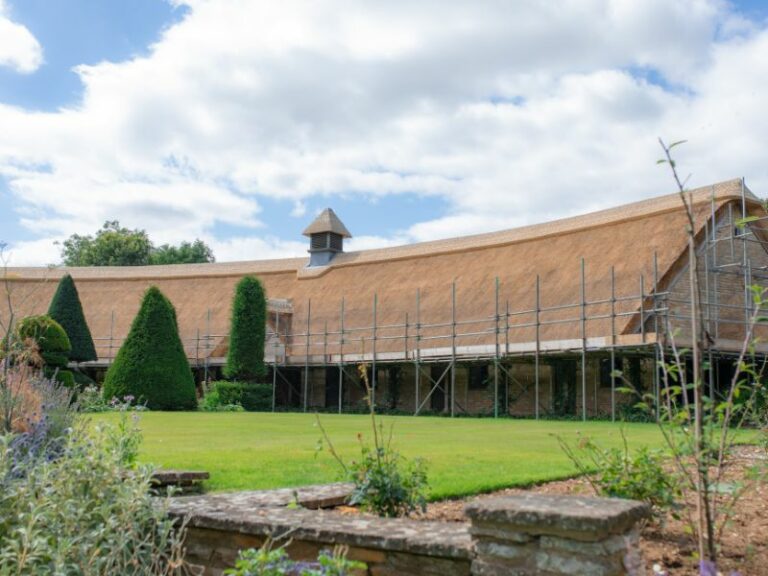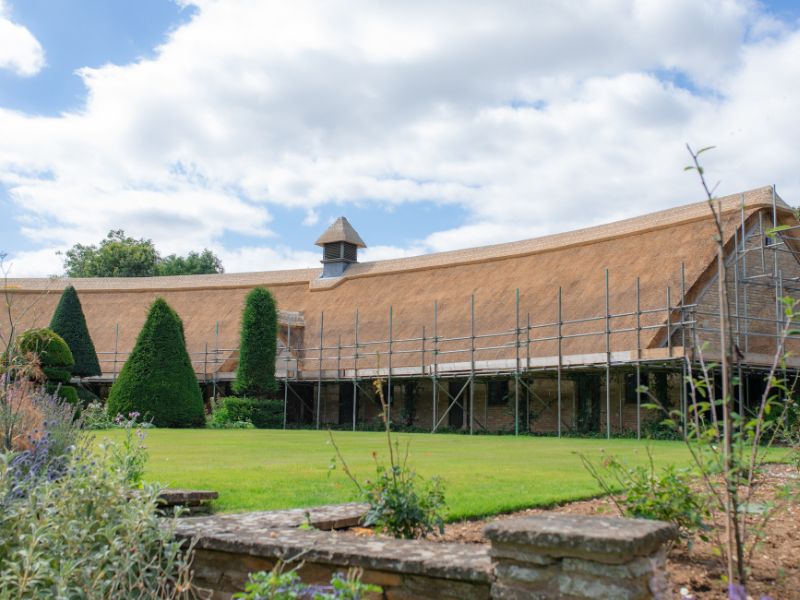 Historic Building Restoration
We have the expertise and experience needed to meet all the regulations for thatched roofs on historically significant properties, regardless of their listed grade.
At Simply Thatch, we are a family-owned and operated business, proud to have Master Thatchers on our team with over 20 years of experience in thatching, repairs, and historical renovations.
Whether you're looking to install or replace a thatched roof on your Buckingham property, or need to repair damage to your straw or reed thatched roof, we have the skills and knowledge to get the job done. Our portfolio of completed projects showcases our exceptional craftsmanship and attention to detail.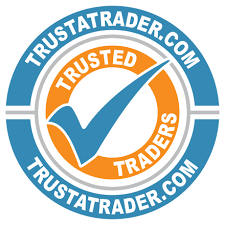 Why Choose Simply Thatch?
We have the necessary knowledge and experience to tackle any thatching project, from intricate animal designs to full-scale thatched roof replacements. Our reputation extends beyond Buckingham to clients and customers throughout the UK, who recognise us as some of the best Master Thatchers in the country.

To get a quote for your thatching project, simply fill out our contact form, and we'll be in touch promptly to arrange a time that works for you. Don't forget to check out our Google Reviews to see what our satisfied customers have to say about us!
Frequently Asked Questions